Continuing our One Moon = One Kin count which began in the Magnetic Moon of the Yellow Overtone Seed Year (1997), this Moon corresponds to Kin 239, Blue Overtone Storm:
I empower in order to catalyze
Commanding energy
I seal the matrix of self-generation
With the overtone tone of radiance
I am guided by the power of accomplishment
I am a galactic activation portal enter me
(Click here to see all the Blue Overtone Storms on galacticSpacebook!)
Just as each daily kin has a fifth force oracle, so does the entire moon have a fifth force oracle. For this moon, the oracle is based on the Kin 239, Blue Overtone Storm: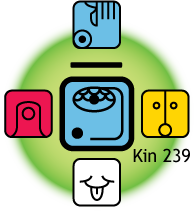 Kin 239, Blue Overtone Storm (SP Pluto) is supported by Kin 200, Yellow Overtone Sun (GK Pluto); Guided by Kin 187, Blue Overtone Hand (GK Earth); Challenged by Kin 109, Red Overtone Moon (GK Mercury); and receives hidden power from Kin 22, White Solar Wind (GK Uranus).
This Moon, the fourth-dimensional planetary influences are Mercury, Earth, Uranus and Pluto. In the Telektonon board, the orbits of Mercury and Pluto together hold Circuit 1: the alpha-omega recharge circuit; and the orbits of Earth and Uranus together hold Circuit 3: the telektonon earth spirit speaking tube circuit.
Book of the Transcendence describes these circuits as the following:
Alpha-omega recharge circuit (1st Circuit):


GK (Galactic-Karmic in-breath) - Powers of intrinsic enlightenment and metaconscious telepathic skills (Pluto/Yellow Sun); Instinctual powers of self-purification and self-healing (Mercury/Red Moon).


SP (Solar-Prophetic out-breath) - Self-regenerative powers of metaconscious orders of reality (Pluto/Blue Storm); Instinctual powers of compassion and collective unification (Mercury/White Dog).
Telektonon earth spirit speaking tube circuit (3rd Circuit):


GK - Innate telepathic spiritual programs (Uranus/White Wind); Instinctual biotelepathic structures of knowing (Earth/Blue Hand).


SP - Telepathic powers of time travel + interdimensional navigation (Uranus/Red Earth); Instinctual free will wisdom of the divine plan (Earth/Yellow Human).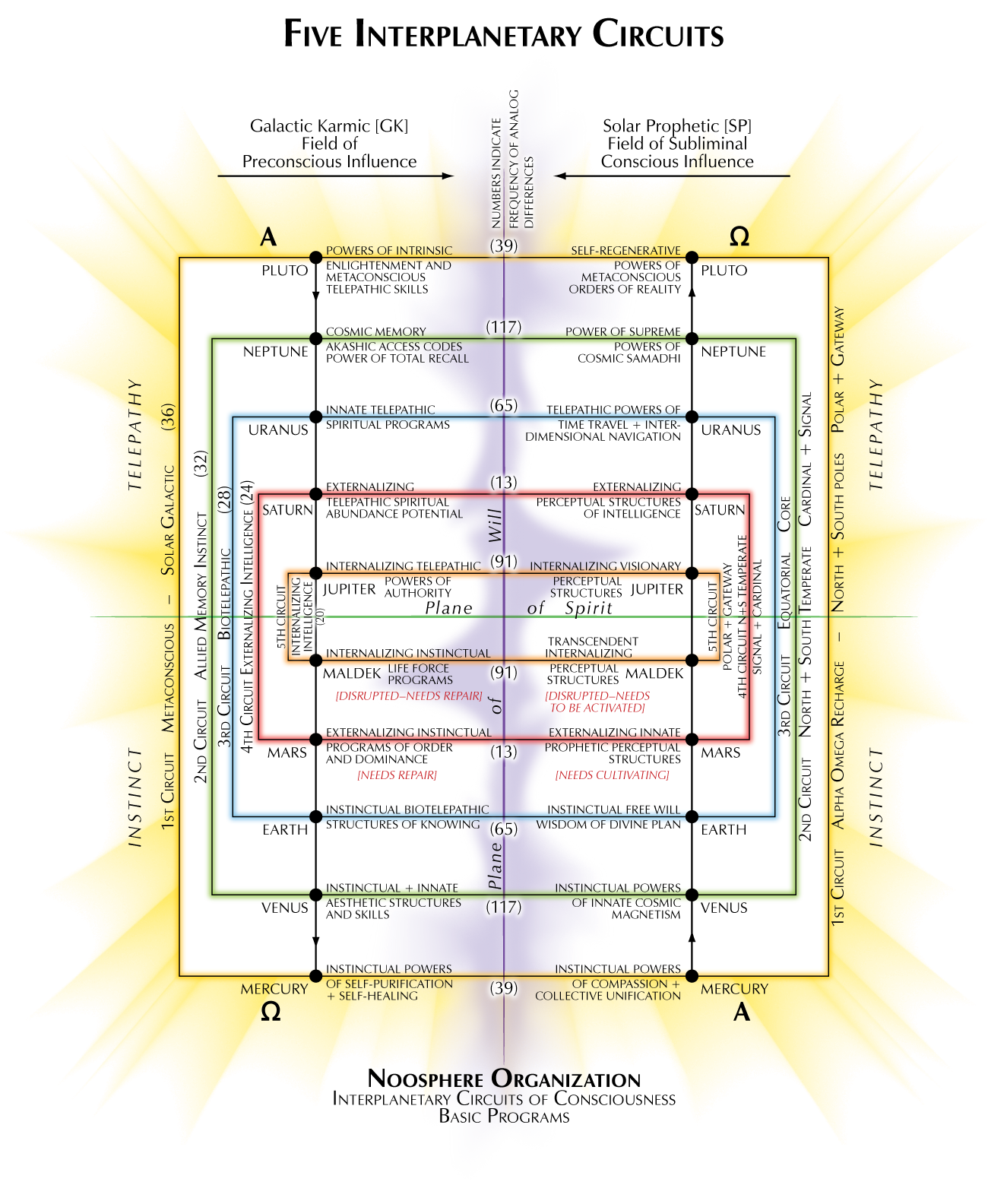 Star Traveler's Synchronicities - Overtone Moon - White Planetary Wizard Year.
NOTE: Numbers in magenta indicate count of days in the 812 days to Solar Consciousness.
You can click on the Kin of each of the Star Traveler's Synchronicities to find a list of all the people registered on galacticSpacebook.com whose signature is that Kin! If you feel so inspired, click the signature on that day and wish them a happy galactic birthday!
Dali 1 - Kin 226, White Overtone Worldbridger (15 Nov)

Day 458 of 812
Welcome to the Overtone Moon! Today is a magic turtle day - a day when the Tone of the day, is the same as the Tone of the Moon. (Overtone Worldbridger day, in the Overtone Moon).
Gamma 10 - Kin 235, Blue Magnetic Eagle (24 Nov)

Day 467 of 812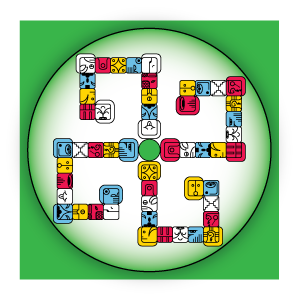 Today begins the 13-day Blue Eagle Wavespell of vision, the third/transforming Wavespell of the 52-day Green Central Castle of Enchantment, Court of Synchronization: Eagle tribe transformsenchantment through power of vision, truth of solar Jupiter remembered...
This wavespell will end on Dali 22 of this Moon, Kin 247 (6 December, 2015).
Kali 11 - Kin 236, Yellow Lunar Warrior (25 Nov)

Day 468 of 812
Full Moon. (And today's tone being "Lunar" makes this quite a Moon day!)
Silio 14 - Kin 239, Blue Overtone Storm (28 Nov)

Day 471 of 812
Galactic activation portal day and magic turtle day, AND today's signature is exactly the same as the signature of the entire Moon! Amazing that this occurs in the precise mid-point of this Moon, day 14 - halfway through the 28-day Moon!
Today also begins the 5-day Holonomic Vision Council event in Byron Bay Australia: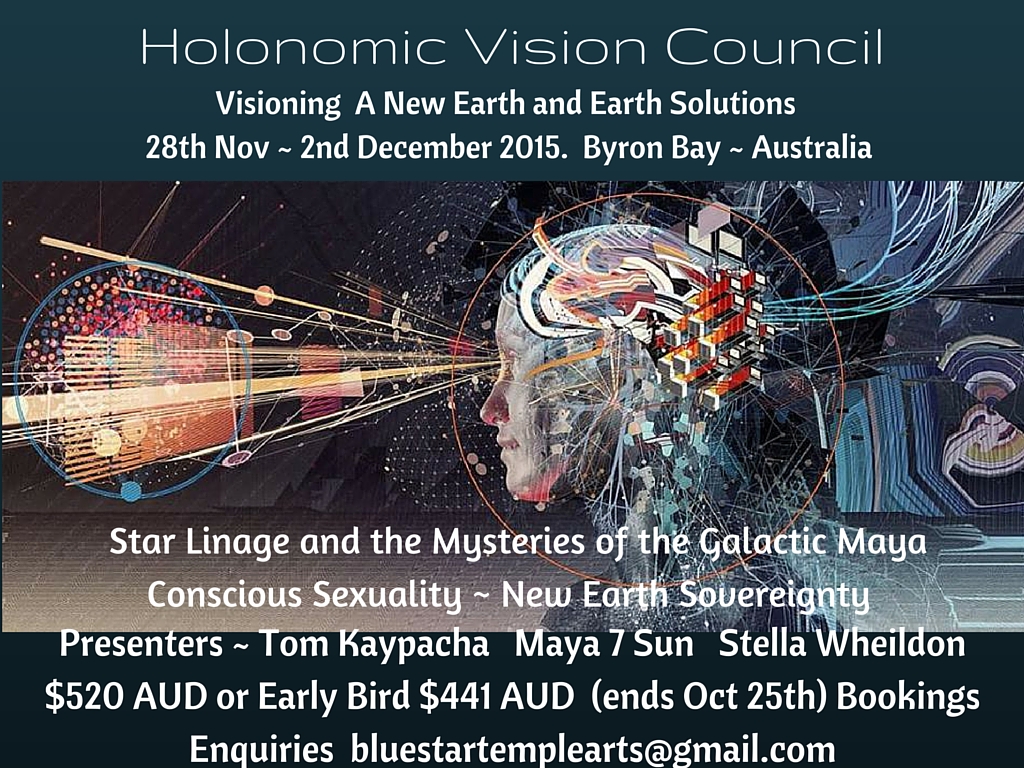 TODAY IS ALSO THE RADIATE PEACE TO THE WORLD EVENT! LEARN MORE!
Seli 16 - Kin 241, Red Resonant Dragon (30 Nov)

Day 473 of 812
Second of the only two galactic activation portals in this Moon.
Seli 23 - Kin 248, Yellow Magnetic Star (7 Dec)

Day 480 of 812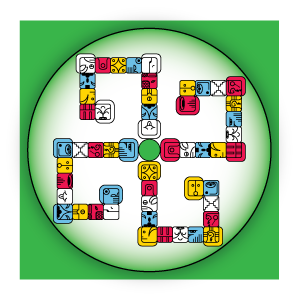 Today begins the 13-day Yellow Star Wavespell of Elegance, the fourth, final/RIPENING Wavespell of the 52-day Green Central Castle of Enchantment, Court of Synchronization: Star tribe ripens enchantment through power of elegance, truth of galactic Venus remembered...
This is the final 13-day wavespell of the entier 260-day Tzolkin. This wavespell will end on Silio 7 of the Rhythmic Moon, Kin 260, Yellow Cosmic Sun (19 December, 2015).
Kali 25 - Kin 250, White Electric Dog (9 Dec)

Day 482 of 812
Today begins the 65-day Dog Season of Love: White Galactic Spectrum. This cycle will conclude on Kin 54, White Lunar Wizard, Galactic Moon Alpha 5 (11 February 2016).
Limi 27 - Kin 252, Yellow Overtone Human (11 Dec)

Day 484 of 812
New Moon and magic turtle day. Also interesting that numbers for today's Kin (252) and the count in the 812-day cycle (484) are both palindrome numbers - read the same both forward and backward!
Silio 28 - Kin 253, Red Rhythmic Skywalker (12 Dec)

Day 485 of 812
Day for the full-on 28-day Rainbow Bridge Meditation.

Heptad Path Codes for the Overtone Moon
In the 52-week journey through the 52 heptad paths of the Hunab Ku 21 Galactic Tree and Life and Knowledge, the following heptad paths are activated for the Overtone Moon: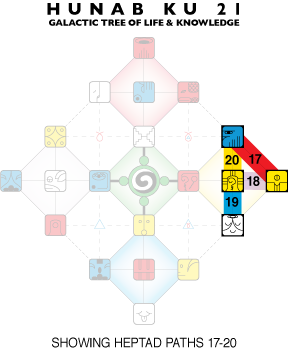 Red Week 1 - Initiate



Heptad 17: Awareness evolves Vision (Overtone Moon 1-7 / Nov 15-21)
White Week 2 - Refine



Heptad 18: Awareness evolves Intelligence (Overtone Moon 8-14 / Nov 22-28)
Blue Week 3 - Transform



Heptad 19: Timelessness awakens Intelligence (Overtone Moon 15-21 / Nov 29 - Dec 5)
Yellow Week 4 - Ripen



Heptad 20: Vision transmits Intelligence (Overtone Moon 22-28 / Dec 6-12)
In the Galactic Superstructure/the Hunab Ku 21, the four heptads of the Overtone Moon - taken as a whole - are the place in time where the "Power of Intelligence" resides. Learn more in Book of the Timespace, Cosmic History Chronicles Volume V.