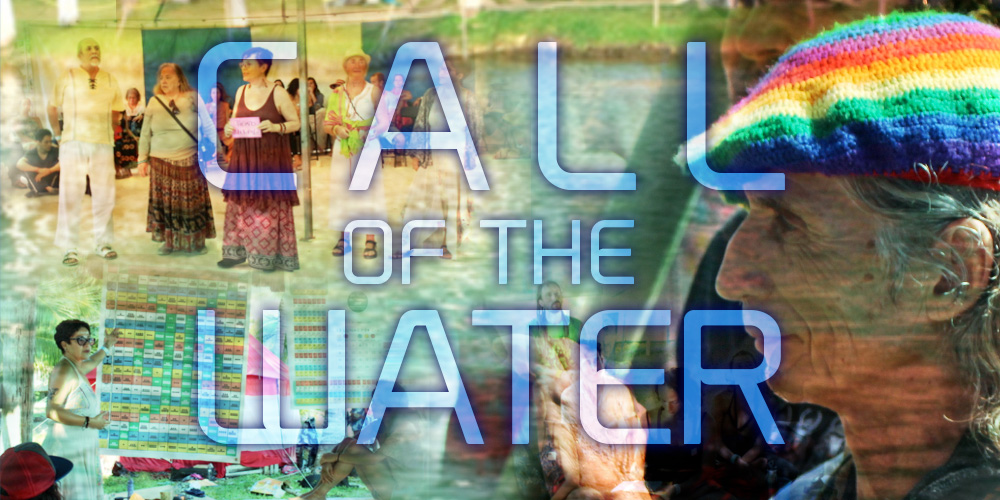 Call of the Water – Natural Time Council Report
The Vision Council, "The Call of the Water" took pace in Bacalar, Quintana Roo, due to the nature of the site, characterized by its incredibly beautiful lagoon, also known as the "Seven Colors Lagoon". The Laguna Bacalar is 42 km long and is facing the threat of non-sustainable touristic development.
The XV Vision Council had one main objective; the creation of a Peace Village conformed by 9 different Councils. Ecology, Youth, Spirit, Health, Natural Time, Children, Social Movements, Education and Art and Culture. All 9 Councils focus their activities towards the generation of awareness and actions oriented towards the preservation of this ecological reserve. The most important element in this site is this sweet body water, known to have the highest vibratory frequency in the planet. The Laguna Bacalar also contains very important bacteria that must be preserved, the "STROMATOLITES", found only on very few water bodies in the planet.