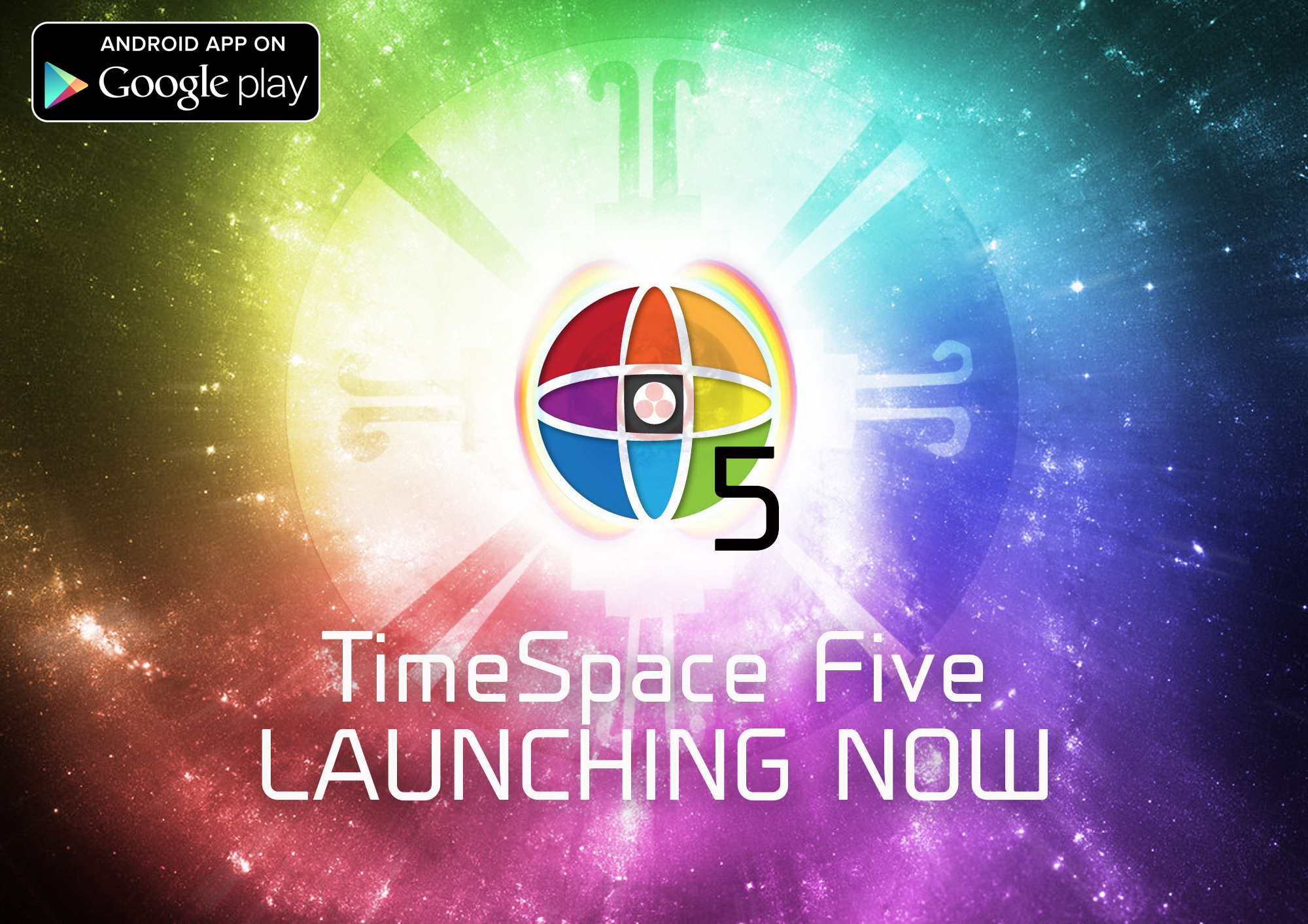 Get the TimeSpace Five App Now! Take a Journey to the Center of the Milky Way Galaxy
The TimeSpace Five ride takes us on a synchronous journey to the center of the Milky Way galaxy (Hunab Ku) where we receive the intelligence and energy of the New Galactic Beam. On this Ride we are the TimeSpace conductors receiving and directing the regenerative capacities of the New Beam into the Earth.
BEAM TO THE GALACTIC CORE • Download the TimeSpace Five App Now!