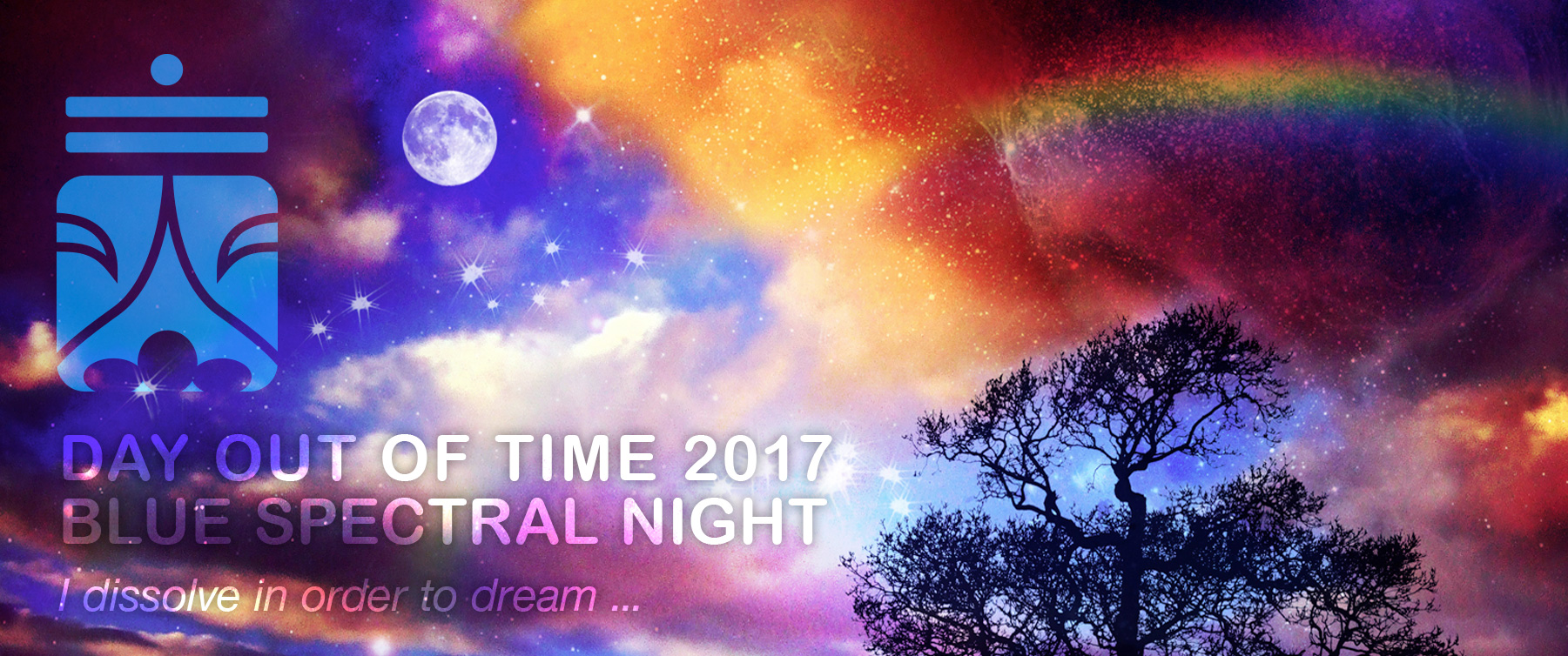 Check Out the Worldwide Event Listing!
The Day Out of Time: Kin 63 (July 25, 2017)
The World needs a Day Out of Time, now more than ever! Start planning your festival or meditation circle now! This is a day to celebrate time as art, holding ceremonies of universal forgiveness and demonstrating peace through culture. This is the fifth year in the 7-year cycle from 2013-2020 of Opening the Seven Light Gates. This Day Out of Time we open the Fifth Light Gate! Love, love above Everything!
Global Water Appreciation Day Ceremonies
Dr. Masaru Emoto, the water messenger, was a strong supporter of the 13 Moon calendar, and created the Global Water Appreciation Day on July 25 to coincide with the annual Day Out of Time, Peace through Culture festival. Let's dive deep into the ocean of Time and synchronize our festivals with Global Water Blessing ceremonies on behalf of the purification and healing of our Planet!